Dallas, Saturday 6th of February 2016 06:01 PM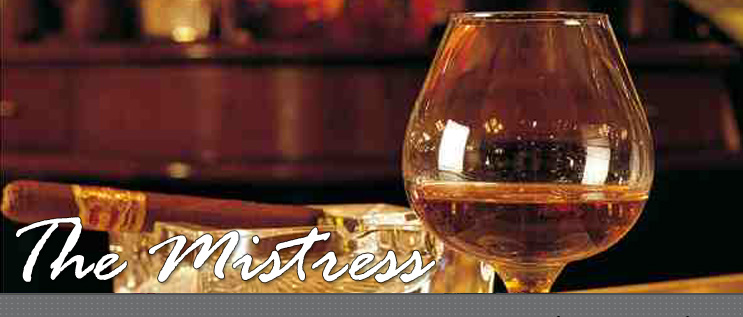 I am the ultimate new breed of dominatrix – no tacky theatrics, just simply pure imaginative cruelty that will leave you weak at the knees!
Welcome! I am excited to announce that I am now accepting clients in London, England!
I maintain two fully equipped dungeons in the United States. One in Dallas Texas and the other in Austin Texas. I also spend the summer months in Delray Beach Florida.  I travel extensively so please check my calendar prior to booking
I have over 28 years of experience as a strict and demanding professional dominatrix. I am a statuesque 5"8, have long shiny blonde hair, crystal blue eyes, a voluptuous 36DD-26-37 body, beautifully sculpted long legs and flawless pedicured size 8 1/2 feet. I am 48yrs old and English is the only language I am fluent in.
Amongst the plethora of FemDommes, I occupy a distinct and illustrious position. While others cater to the leather and latex enthusiasts, I mentor powerful corporate men yearning for both mental and physical submission. For too long there has been a void in the market for a Dominatrix of my stature, who can seamlessly transition from the boardroom to the dungeon and possesses the skill set to reenact the complex fantasies of corporate executives.
I am by nature a sensually erotic, yet demanding Mistress. While I am well educated, articulate, and sophisticated, I also possess an erotic, perverse, and mischievous mind with a penchant for psychological torture. My understanding of the mental, physical, and most importantly, the psychological aspects of the Arts is world renowned. I have always been very interested in respondent conditioning, using the connection between the neurological processes of the brain combined with the physiological responses of the body, and how someone could be controlled through those responses. I believe that everyone is not created equally, and that each individual's weaknesses must be exploited differently. The sound of my voice, soothing yet stern has the ability to send you into a euphoric mind space. My style ranges from playful, sensual scenarios to extremely sophisticated power plays. I exude confidence in every move as I inflict pain and pleasure that will leave you in a state of pure ecstasy. One of the most powerful moods that a Mistress creates for a submissive is to arrange a cocktail of feelings, a mixture of thoughts, many times overlapping and contradicting the other. The ambience I will create for you will make you feel safe and secure as a whole, yet punctured with rattling moments of fear. Your body will quiver with anticipation of my next move. You will find yourself on a roller coaster of emotions, a drug like elated state. Your journey will be an awakening of senses yet to be revealed, a pilgrimage of new ideas, fulfilled fantasies and expanding the boundaries of self. Yield to your desires and submit to my absolute dominance.
With one look, I will pierce your soul. With one touch I shall feel your mind, and before long, I shall break you and mold you. Make no mistake I will leave you begging for more!